To build infrastructure and harvest natural resources that propel the economy, construction, mining and agricultural companies must invest heavily in hydraulic powered machinery. These machines greatly depend on hydraulics to operate properly, and their hydraulic hoses serve as the arteries within their systems.
This valuable machinery requires great care and companies can't afford to spend time troubleshooting frequent maintenance issues. Hydraulic hose sleeves are a key component to protect the arteries of these machines and here is how VELCRO® Brand products are used to support them and keep business running as usual.
Hydraulic Hose Sleeves are Essential to Protect Workers & Business Operations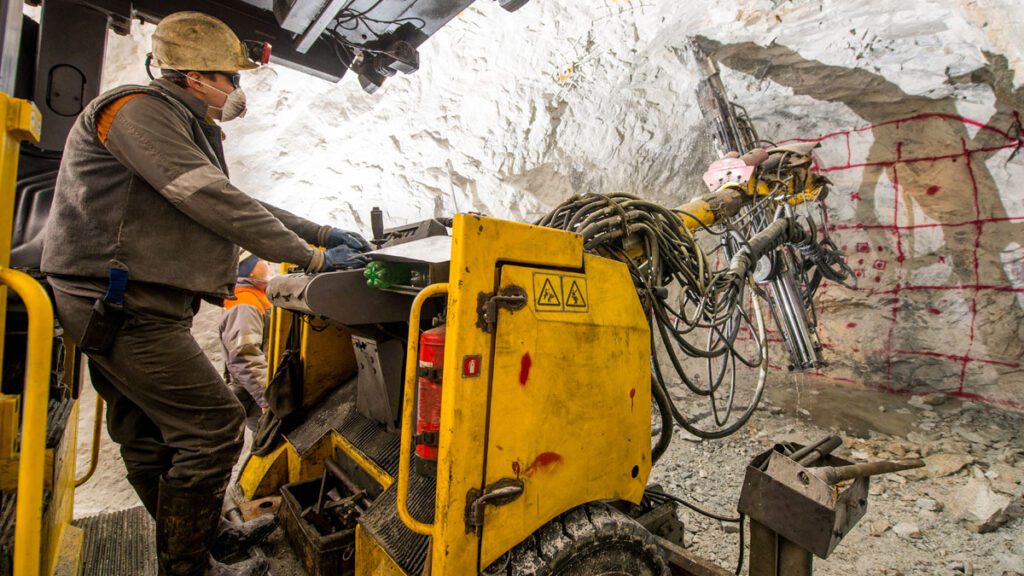 Hydraulic hoses are vital to the operation of essential machinery that is needed for mining, agriculture, construction and robotics. The machines are expected to perform in harsh outdoor conditions that include vibration, significant temperature fluctuation and dirt and debris. All these factors can expose hydraulic hoses to corrosion, UV rays and punctures that can contribute to costly downtime for operations.
Furthermore, these hoses are often secured within proximity to the machine operator. Even the slightest puncture can propel scalding liquid at high speeds, causing serious injury to workers.
Since hydraulic hoses act as the arteries for the machine, they need protection from all of the hazards within the workplace. Investing in hose sleeves is a no brainer but choosing sleeves with the right fastening technology is also an important consideration.
Hook & Loop Fasteners Enhance Hydraulic Hose Sleeves With Ease of Use & Longevity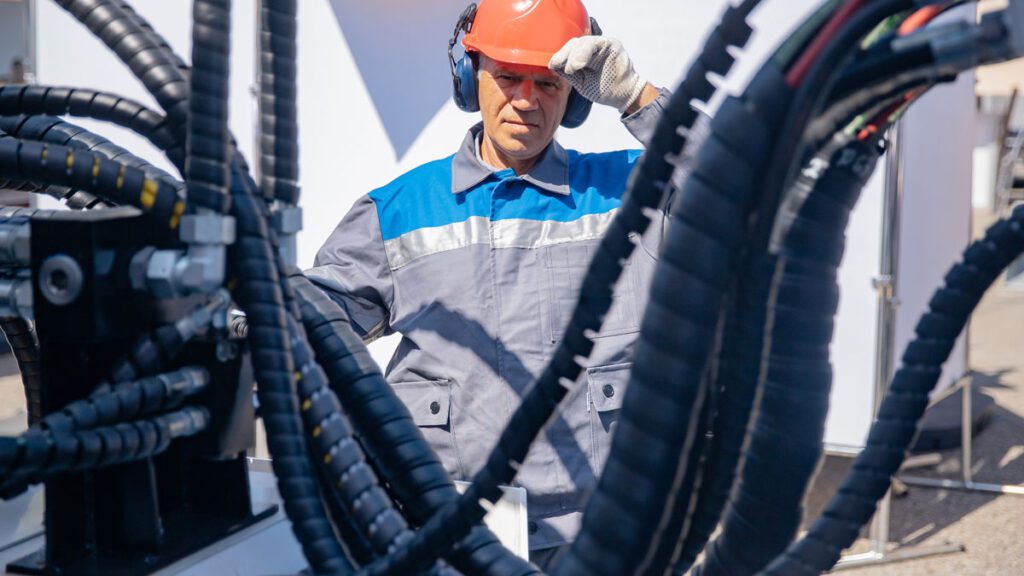 VELCRO® Brand hook and loop fastening technology is the smart choice to secure hydraulic hose sleeves. Here are the reasons to consider this technology when choosing the right solution.
Reduces labor – The touch fastening technology creates an easy to open sleeve, as opposed to feeding hundreds of feet of hoses through a single piece sleeve. It's also easy to remove and access hoses in the event of upgrading and replacing parts.
Reduces Damage & Injury Risk – No sharp tools are required to open the sleeves, preventing injury to the operator and damage to the valuable hoses.
Long cycle lives with no mechanical parts – Traditional fastening systems often include mechanical parts that can corrode or break down with repetitive use over time. Hook & loop does not have this complication, creating an easy-to-use solution that can be depended on for thousands of uses. Don't scrap an entire sleeve because the mechanical fastener is broken. Save money and materials with a more dependable closure.
While shipping delays and supply chain and labor shortages persist, it's important to keep operations running smoothly and on time. Velcro Companies can help support these challenges with locally sourced products in stock and ready to ship. Contact us to learn more about how we can keep your business on track.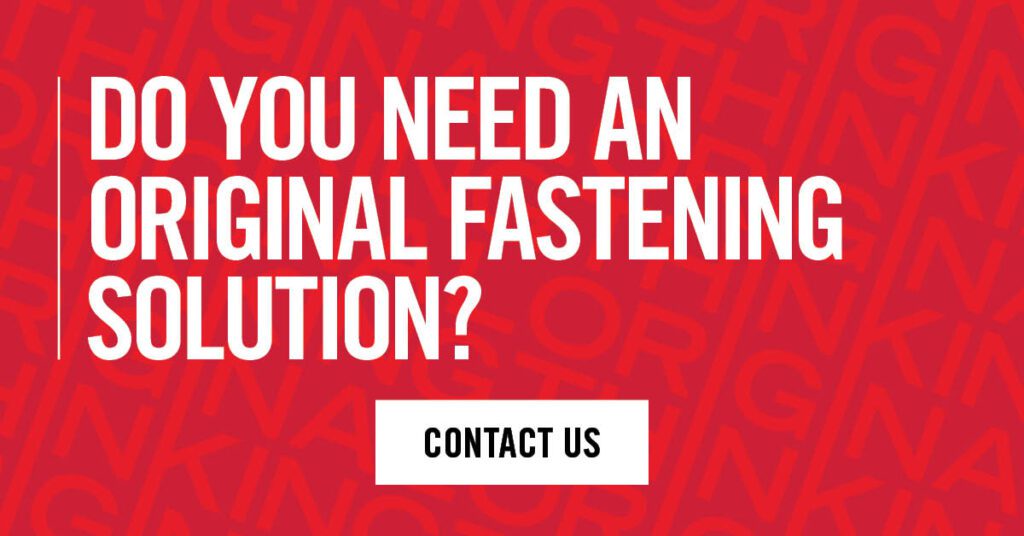 Read more about our industrial solutions on the blog: